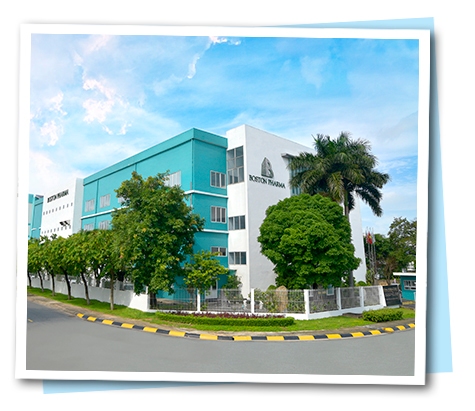 Since the first day of establishment, Boston Pharma is named Vitar Joint Stock Company, managed by Vietnam Pharmaceutical Corporation (Central Pharmaceutical Company I) and the individual shareholders - experience seniors in the pharmaceutical industry.
With the same of vision, mission, we decide to co-operate with Boston Pharmaceutical Inc USA, to develop and toward community health care.
In 2008, we officially changed our name to Boston Vietnam Pharmaceutical Joint Stock Company and franchised by Boston Pharmaceutical Inc USA.
Vision
Researching and improving the quality of the drugs for community health.
To become a leader in generics qualities and to be one of the 10 best pharmaceutical manufactures in Vietnam.
Building a dynamic learning and creative environment for domestic and foreign trainees and to collaborate on national-level research projects with Professors and Doctors of Science.
Highlight creative: Where there's health, there's Boston Pharma.
Mission
Boston Pharma – Building a healthy community
Boston Pharma affirms its mission to improve community health through product qualities with the goal of maximizing treatment costs.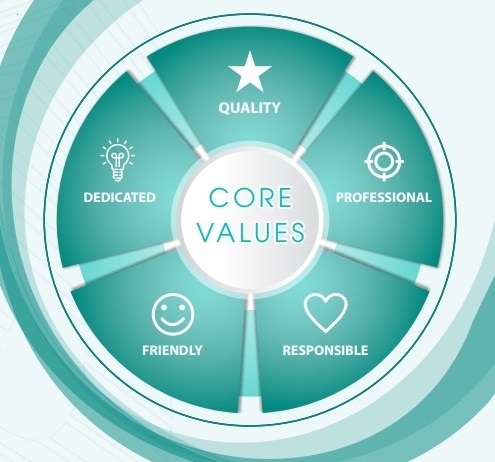 years
Of establetment and development
medicines
The quality is as imported goods.
960+
Employees
High-skilled employees being trained regularly.
1,4 BIL
units per year
The production capacity is stable and grows.